EVERPLUSH COMPANY
Creating a sustainable, comfortable world. That's our mission. We're Tricol-Everplush, owner of 13 factories that produce innovative textiles for consumers everywhere. Our products are powered by sustainable microfiber technologies, including patented Everplush® technology, its ingenious design a perfect balance between soft and functional. We make sure our linens not only retain their plushness after every wash, but keep drying you off quickly and staying more absorbent than the average towel. 
To learn more about our Everplush technology click here. 
In the News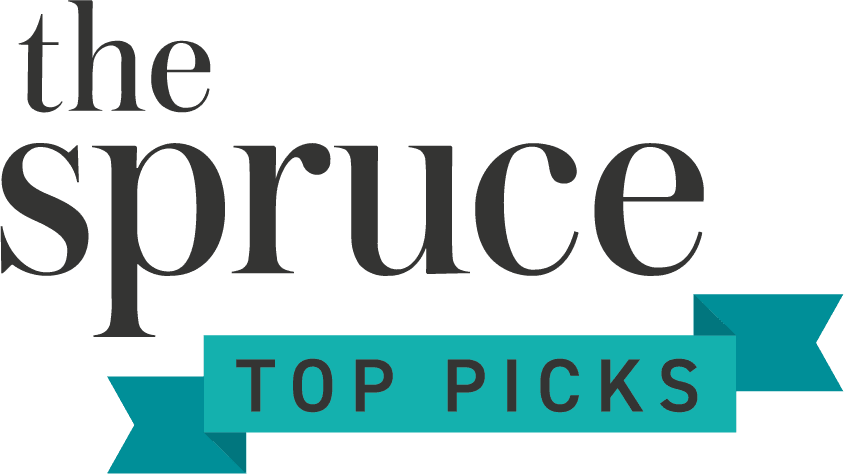 Interested in becoming an affiliate for Everplush and our products? Email customer.support@everplush.com for more information.